Wie is krachtpatsers?
Vertrouwen, betrokken, puur, ontwikkelen en energie. Dat zijn de kernwaarden waar ik naar leef. Ik ben Juliette van Eeten (14 april 1984), geboren Amsterdamse maar voor de liefde vertrokken naar Sassenheim: in het hart van de Bollenstreek. Ik ben oprichter en hoofdtrainer bij krachtpatsers.nu
Ik heb een nuchtere kijk op het leven en ik heb mijn hart op mijn tong. Ik werk graag met mensen en het is mijn missie om iedereen in zijn eigen kracht te zetten. Het lichaam is een prachtig instrument, waar de mooiste dingen gebeuren en we kunnen ervaren als we er maar naar durven luisteren!
In mijn trainingen probeer ik iedereen op zijn gemak te stellen, hoe kwetsbaar of spannend het ook is. Ik geef je de ruimte om te ontdekken wie je echt bent.
Waar staat krachtpatsers voor?
Puur. Wij zijn wie we zijn en doen ons niet anders voor. What you see, is what you get. Geen addertjes onder het gras. Echt menselijk contact.
Dapper. Ook al is iets spannend of eng: door een kleine stap te zetten richting ons doel, komen we elke dag verder.
Respect. Ieder mag zijn die hij is. Geen oordeel, geen veroordeel. Jezelf zijn is het krachtigst.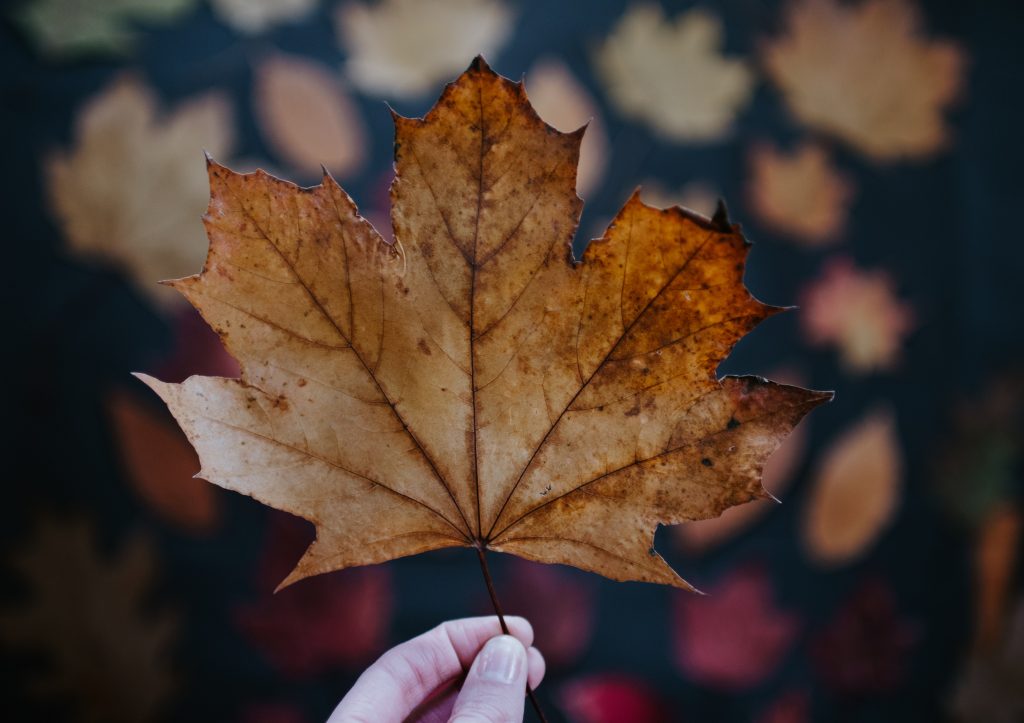 Krachtpatsers doe ik niet alleen, ik heb een team van prachtige mensen om mij heen. Wil je ze eens leren kennen? Lees dan hier verder.
Juliëtte van Eeten
06 – 23 57 42 75
juliette@krachtpatsers.nu
Laten we eens kennismaken!